Same case from
HERE
:
iPhone 3gs fast drained batt and getting hot if it charge...
Cause:
Mainboard shorted
Solution:
Change Power Management IC...
Here's the way how to replace IC:
Remove PM IC from MB, take extra care IC is sealed and adjust low heat settings...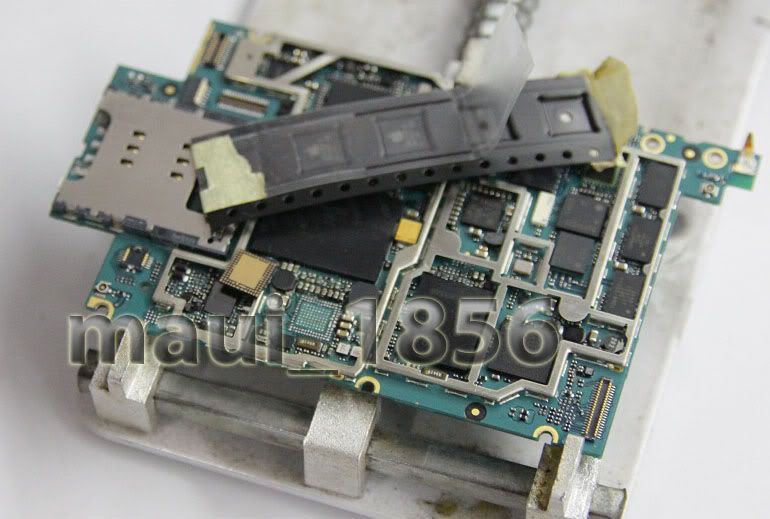 Replace it with new PM IC... New IC has no lead yet, it's color gold...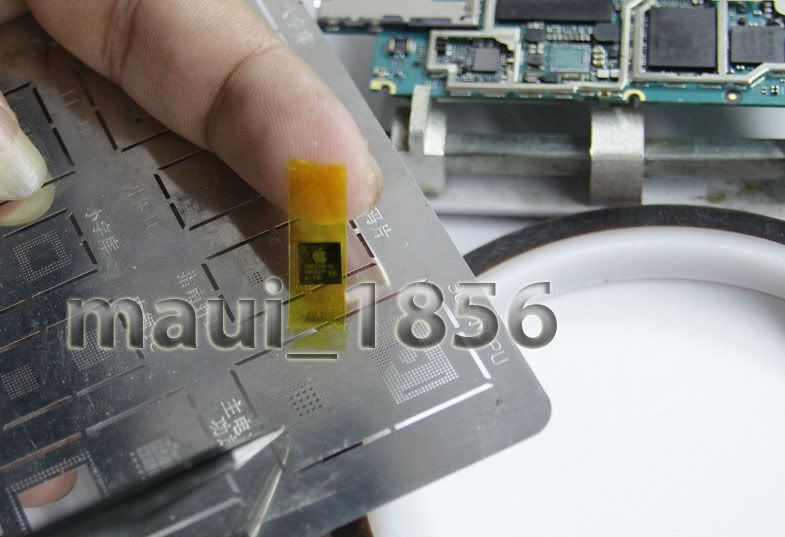 Preparing for reballing leads... I'm using heat resistant tape way of resoldering...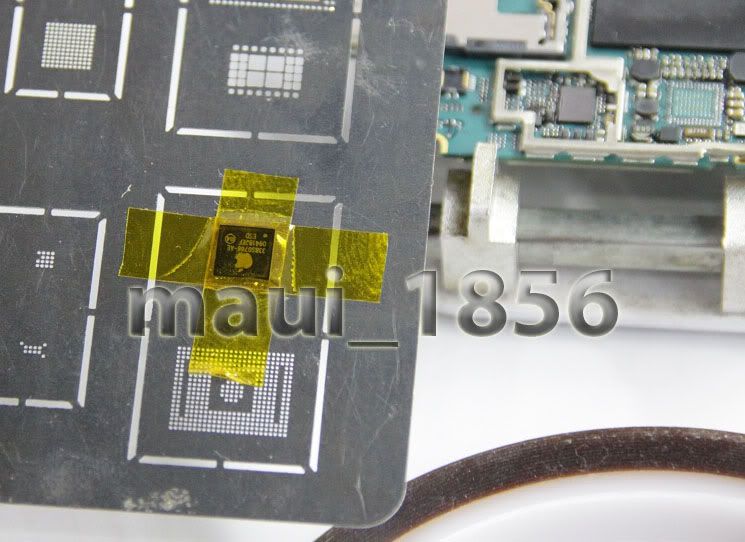 Mounting on solder plate...
Put solder paste (lead)...
Make sure lead paste must evenly distributed to holes...
Apply low heat and lead gradually melting...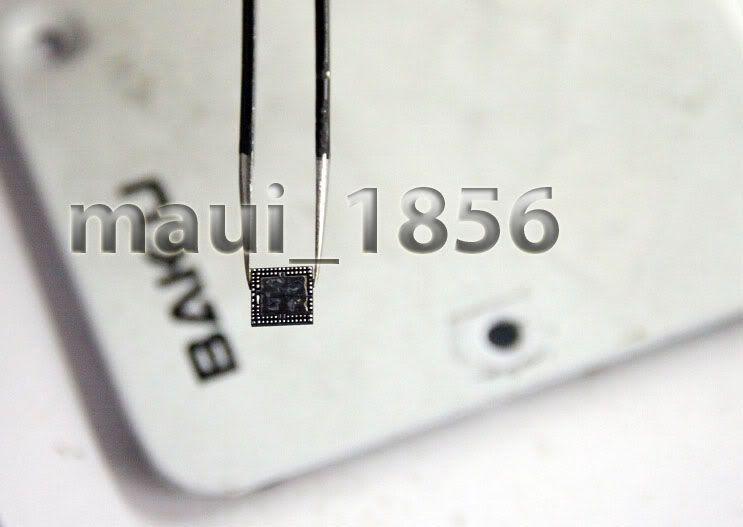 After reballs from plate must reheat IC for even and fine lead settling...
Mounting to MB, heat must controled to prevent IC/MB spoiled...
Here's new IC mounted perfectly and beside is the shorted IC...
After assemble and plug in charge... It works but still lowbatt... (noticed at photo only 5 percent batt charged and the DATE when phone was dead)
Here's after how many minutes charge is 50 percent and for documentation compare IMEI on phone and the written IMEI on reciept and the problem written...
My first success change power IC is link
HERE
last year...
And somebody copied
HERE
...
BR